Services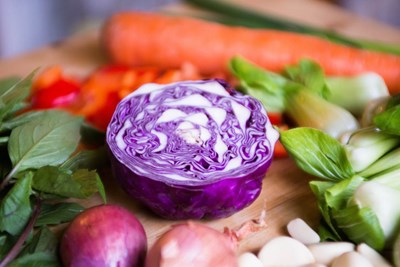 My Focus
To help you eat better, feel better, get healthier. To help you increase your strength, energy and resilience. To empower you to better manage your health challenges.
---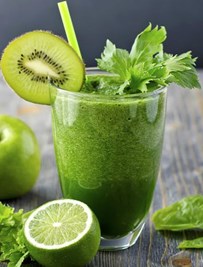 Nutrition Consultations
I provide personalized sessions to help you set and achieve your health goals.
I use my extensive nutrition knowledge, scientific background and decades of experience to help you set up and follow a diet/lifestyle plan that works for you. I provide practical meal plans, healthy eating strategies, and evidenced based supplement recommendations, as well as interpretation of lab and test results. My goal is to connect with each of my clients; to provide the tools needed to support healing.
My Services include:
Complimentary 10 minute introductory telephone consultation.
One hour individual or follow up consultation via telephone or in person, if applicable.
30 minute follow up consultation via telephone or in person, if applicable.
Appointment packages available.
---
Please contact me for pricing, to schedule an appointment or for more information.
---
Your Appointment
Set up a time for your free 10 min telephone call to determine if you would like to work together.
Schedule a date and time for your initial one hour consultation.
Download, complete and return the client forms-via email (nancybirang@gmail.com) or fax (408-399-5094) or snail mail (Nancy Birang, P.O. Box 1180, Los Gatos, CA 95031). Send over copies of recent blood work or other relevant test results-if you have them.
Following your appointment, you will receive a summary of what we discussed, including your goals-what you will be working on; it may include a customized eating plan or eating plan suggestions, recipes, informational handouts- to help you in your healing journey.
Forms
Waiver (required) Client Questionnaire (optional, but helpful) Metabolic Questionnaire (optional, but helpful) Diet/Activity Journal (optional)
---
Payment
Payment accepted via Venmo, PayPal, Zelle, CC or Check.
---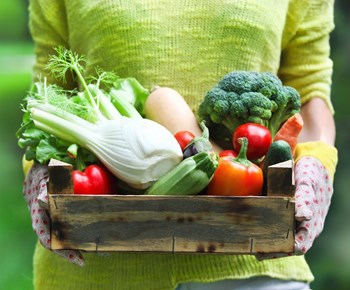 Speaking Engagements
My passion is to educate, motivate and inspire people to make lifelong changes to improve health, prevent dis-ease and manage chronic illness. I am an experienced presenter on various topics related to eating for health, nutritional healing, heart health, bone health, hormone balancing, digestive wellness, and diabetes and cancer management.
---
Please contact me for pricing, to schedule a speaking engagement, or for more information.